John Kerry Rages Against Paris Deal Pullout: 'People Are Going to Die Because of the Decision Donald Trump Made'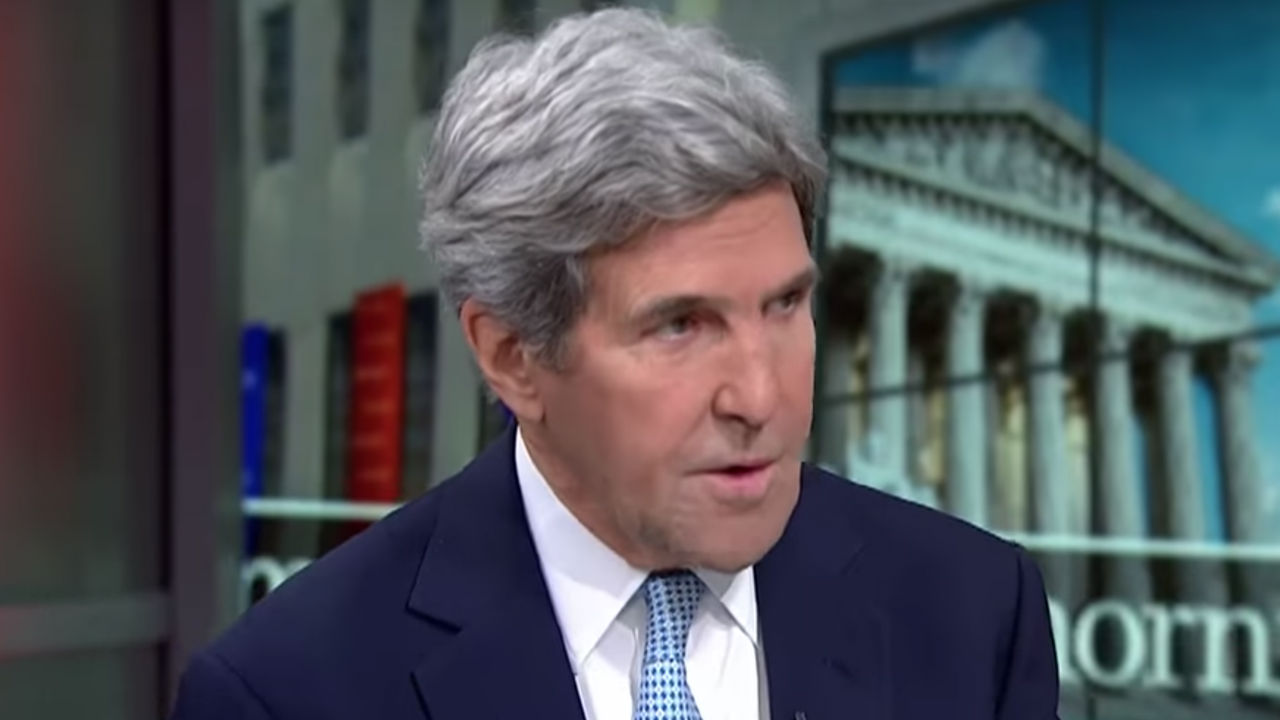 There is clearly no love lost between former Secretary of State John Kerry and President Donald Trump. But on Friday, Kerry went even further with his anti-Trump rhetoric — arguing that "people are going to die" because of a key decision made by the president.
Speaking with The Guardian, Kerry raged against Trump's decision to pull the U.S. out of the Paris climate accord.
"You know what I'm angry about?" Kerry told the Guardian. "People are going to die because of the decision Donald Trump made. My kids and my grandkids are going to face a difficult world because of what Donald Trump has done."
Kerry told the Guardian that he feels better than "a lot of people think" about the Paris deal because 38 states plus Washington D.C. have pledged to adhere to the terms. Still, Kerry believes the country looks "ridiculous" as a result of its withdrawal from the Paris pact, as well as the Iran nuclear deal.
"I'm sorry for the world," Kerry said. "I'm sorry for my country, which looks ridiculous."
Have a tip we should know? [email protected]
Joe DePaolo - Senior Editor