Rudy Giuliani Calls on DOJ to Investigate Hillary Clinton: 'Wake Up. Where's the Indictment?'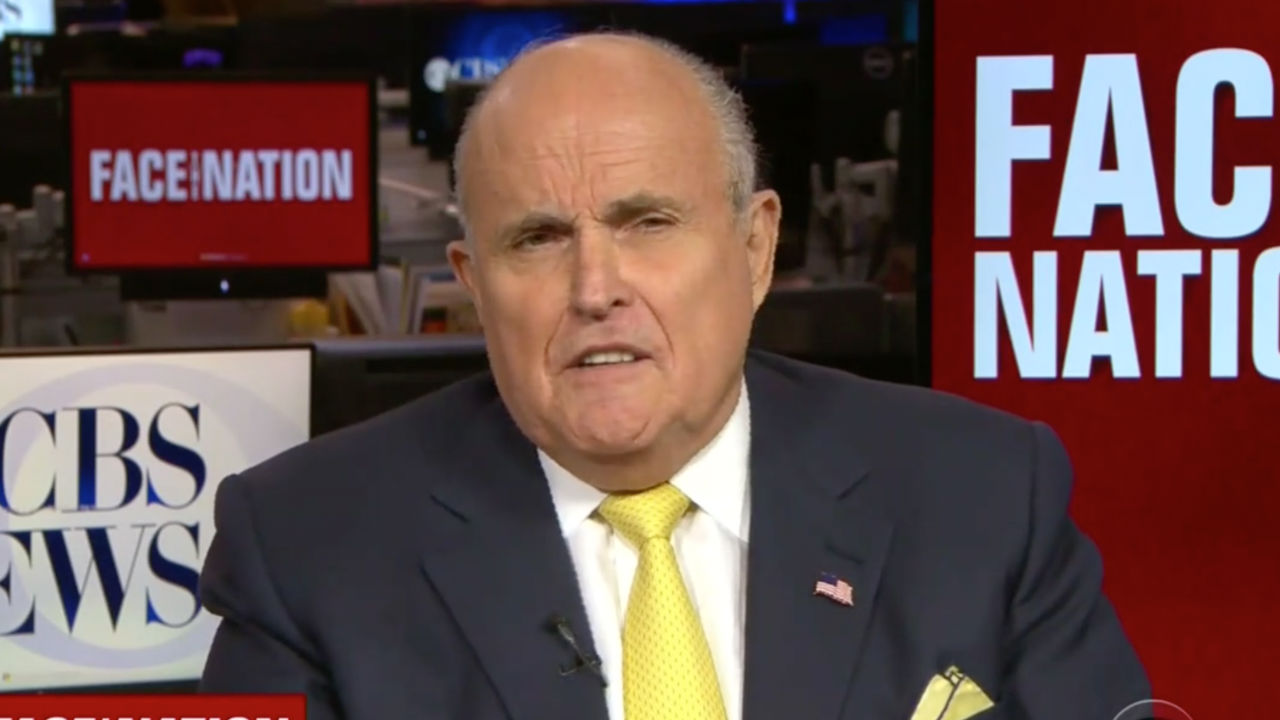 Despite all the legal problems this week for President Trump and old members of his inner circle, Rudy Giuliani is apparently doing his best to make sure #LockHerUp is still a thing.
The former mayor-turned-Trump lawyer is back on Twitter and demanding that the Department of Justice hurry up and bring an indictment against Hillary Clinton. Specifically, he wants her to be investigated over her supposed connection to the infamous Christopher Steele dossier.
If there is any justice left at DOJ why is payment by Hillary Clinton and DNC to FusionGPS for the phony Steele dossier not under investigation. On your theory in Cohen plea it's an illegal campaign contribution.Let's go DOJ wake up. where's the indictment. Clintons not above law

— Rudy Giuliani (@RudyGiuliani) August 23, 2018
This comes amid the ongoing firestorm the White House is facing after Cohen entered into a plea deal this week, implicating his old boss in the campaign finance violations that happened during their efforts to suppress Stormy Daniels and Karen McDougal.
[Image via screengrab]
— —
>> Follow Ken Meyer (@KenMeyer91) on Twitter
Have a tip we should know? tips@mediaite.com